'disheveled'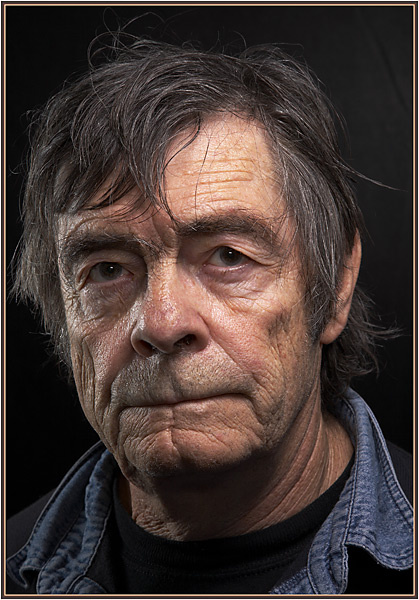 ..............as said - personally I like the 'truth' (whatever that may mean) in shots :)

.............
Comments
By Coralie:
Truly a great shot to look at - real & true to life - nothing fake or made up about it
By Feliciano Mario Mora:
You sir, are a phenomenal photographer! I've been spending the better part of the past two days perusing your work and it is powerful and immediate, yet carries an honest silence to it.
By ROGER HATHAWAY:
hi your work is exceptional I'm working at em con burton doing the green screen up the stairs on the balcony i would love to have a chat if you have time about your work many thinks Roger Hathaway photogarphy